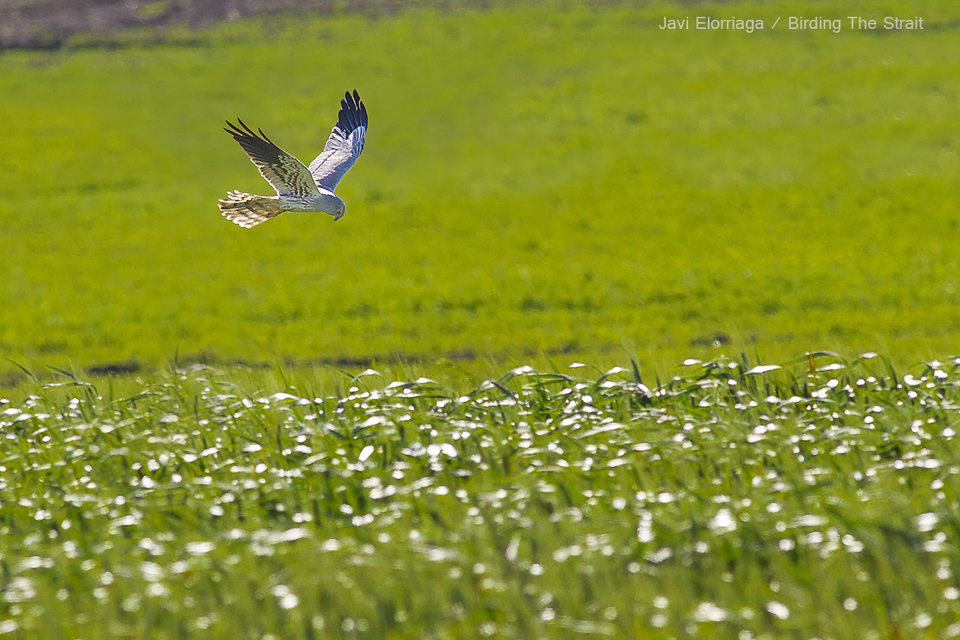 We are backing a conservation project to save the Montagu's Harrier in La Janda, in the Strait of Gibraltar. As some of you know, the numbers of Montagu's Harriers in the region have plummeted dramatically, mainly due to change in agricultural practices and habitat destruction.
Our friends from the association Tumbabuey are working hard to preserve the population of Harriers and make it grow in the long term, with combined actions that include sustainable farming that favor the species.
If you want to contribute to this good cause it's really easy, just follow this link to go to the crowdfunding website. There are nice rewards for those who contribute, but most importantly, you will be a fundamental part of this project!
We encourage all our friends to participate and help these magnificent raptors!