Nature conservation in Andalucia is one of our main concerns at Birding The Strait. On this link to our website, you will find more information about the conservation projects we enthusiastically collaborate with.
Given the Covid pandemic, we have not been able to fullfill our scheduled programme of wildlife tours in 2020. This, in turn, has allowed us to increase our participation in different projects for nature conservation in Andalucia. Certainly, this has been a rewarding experience. We can say we are not letting the grass grow under our feet!
14KM Nest Box Project
On this occasion, we want to tell you about our project to set up nest boxes for raptors. The working area includes Tarifa and La Janda, in the Strait of Gibraltar, and the target species are the Barn Owl, the Little Owl and the Eurasian Kestrel.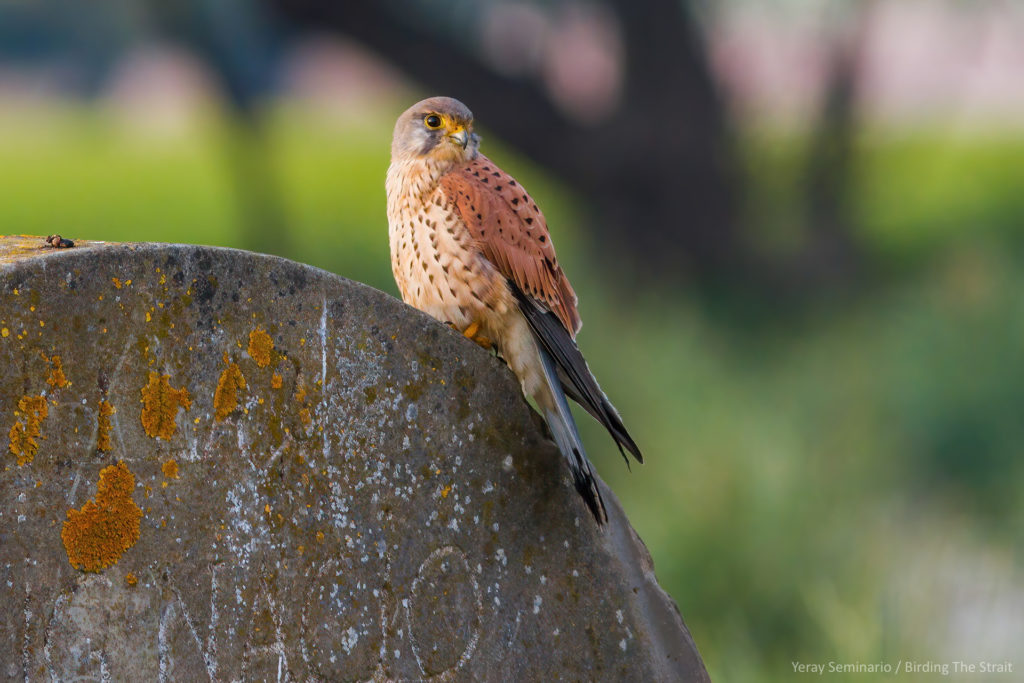 This initiative has been promoted by the local association 14KM, of which we are funding members. 14KM is an NGO based in Tarifa that works to promote the natural values of the Strait of Gibraltar.
The goal of the Nest Box project is to improve the availability of nesting sites for nocturnal and diurnal raptors in farmland landscapes. In addition, it is our intention to raise awareness about these increasingly rare species.
The Nest Box Project has received financial support from the APBA, Asociación Amigos de la Laguna de La Janda and 14KM's own funds. Moreover, over 20 volunteers have helped on this task. Their collaboration has been essential to build the nest boxes up and facilite suitable sites where to install them in.
The guidelines provided by GREFA have been followed to build these boxes. Remarkably, GREFA is a reference conservation organization in Spain. It holds extensive experience with nest boxes in conservation campaigns.
This way, 20 nest boxes have been installed in La Janda and the outskirts of Tarifa. The boxes have been placed either in poles, trees and buildings.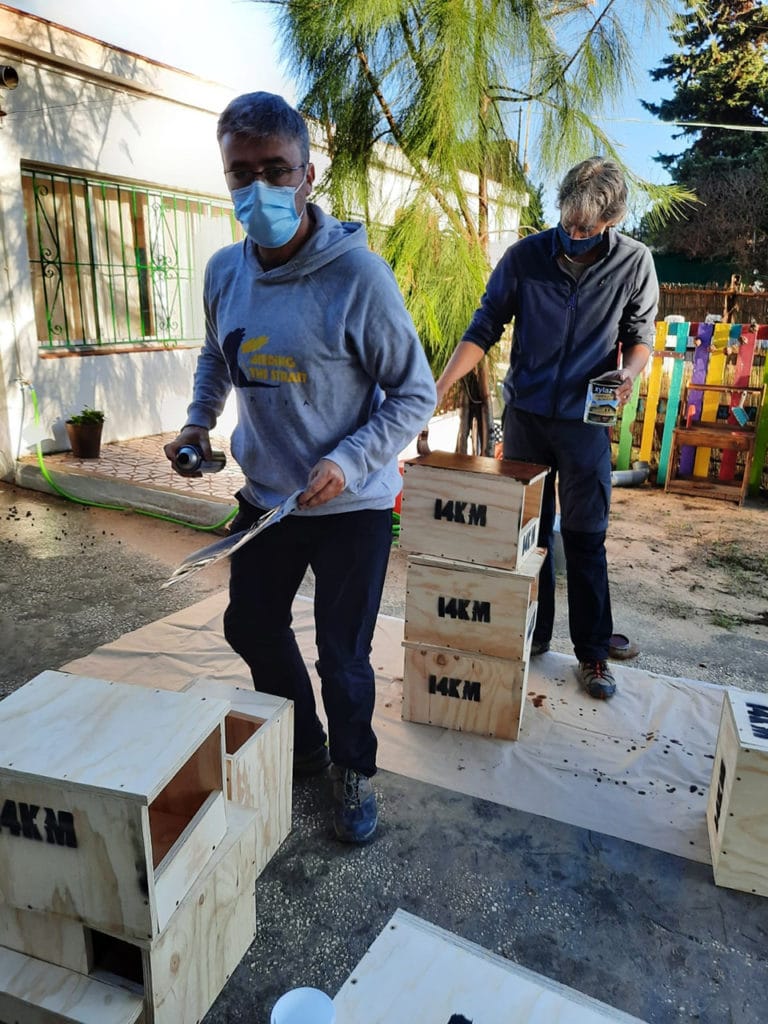 We take this opportunity to ask observers and photographers visiting the region to act responsibly. Please keep always a safe distance to the next boxes. 14KM will greatly appreciate to get feedback regarding their occupation and condition.
In Birding The Strait, we will keep a close eye to the activity of raptors around the boxes. Hopefully, this spring the first brood of kestrels and owls will hatch in the boxes!