In Birding The Strait we feel an special attraction for the landscapes and wildlife of the Canarian Archipielago. Indeed, this is one of our preferred destinations when not birding in Tarifa.
In early April we have been pleased to design and guide a tailor made birding trip combining Tenerife (3 days) and Fuerteventura (4 days) with an evident target: observing and photographing  the local endemics and specialities. We have beautifully meet all our targets, including some bonus in the form of 5 striking Red-billed Tropicbirds off Fuerteventura!
This is a selection of our best shots: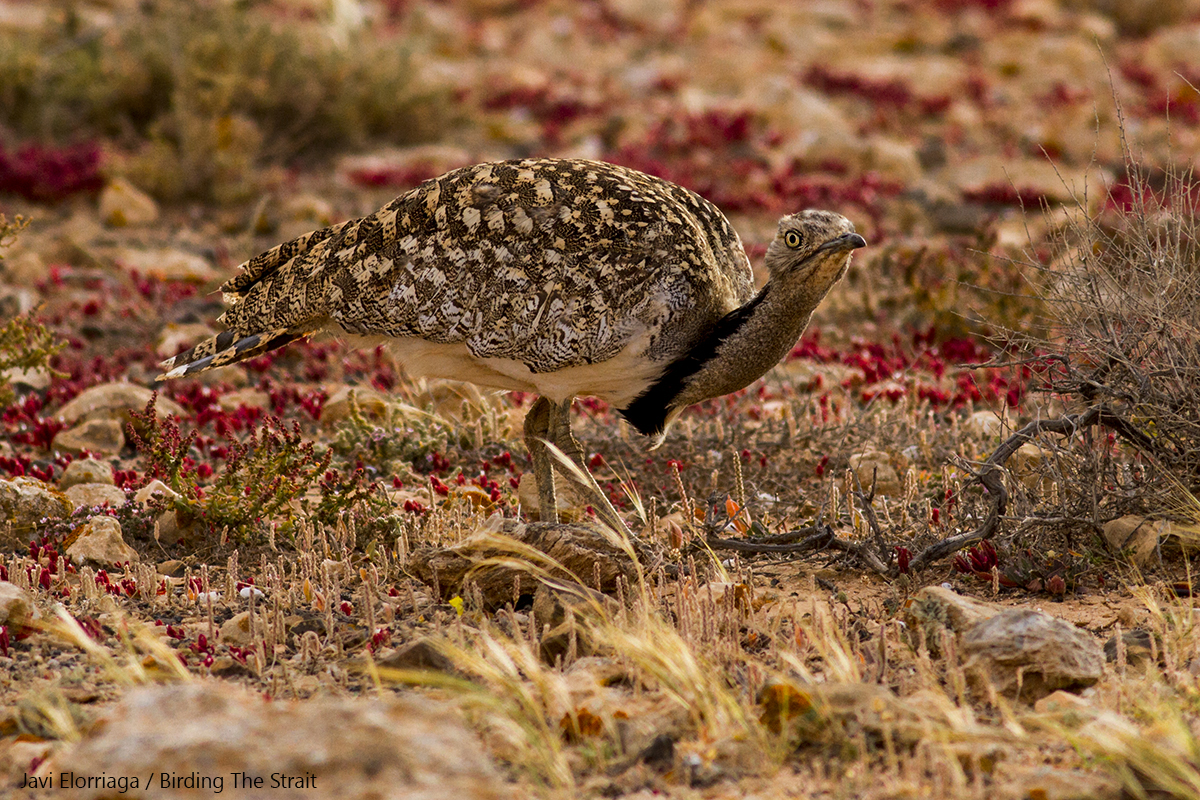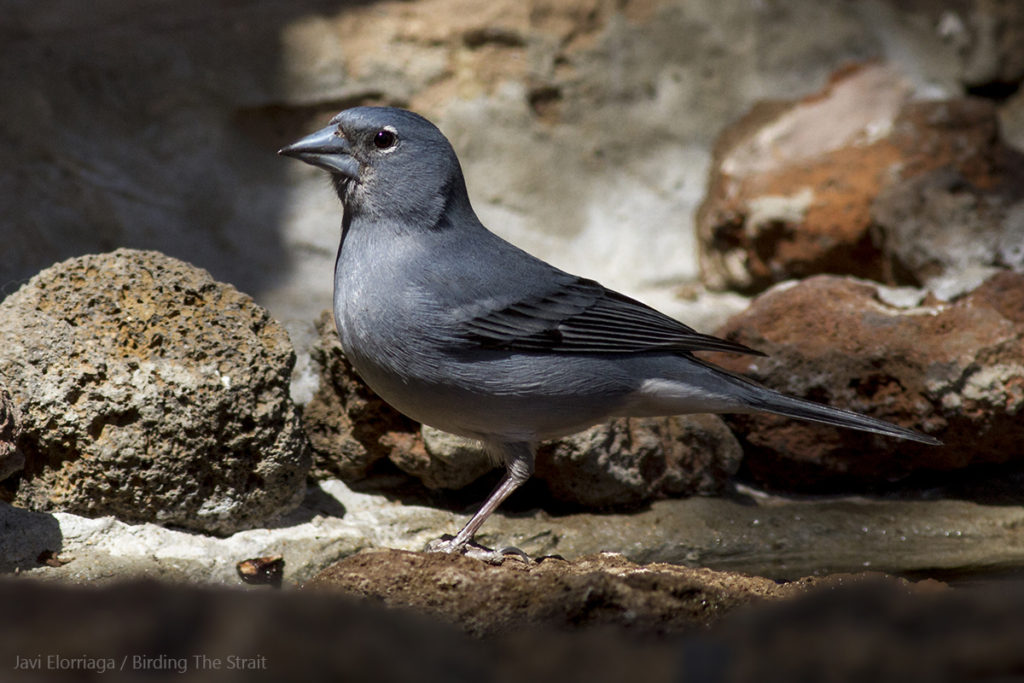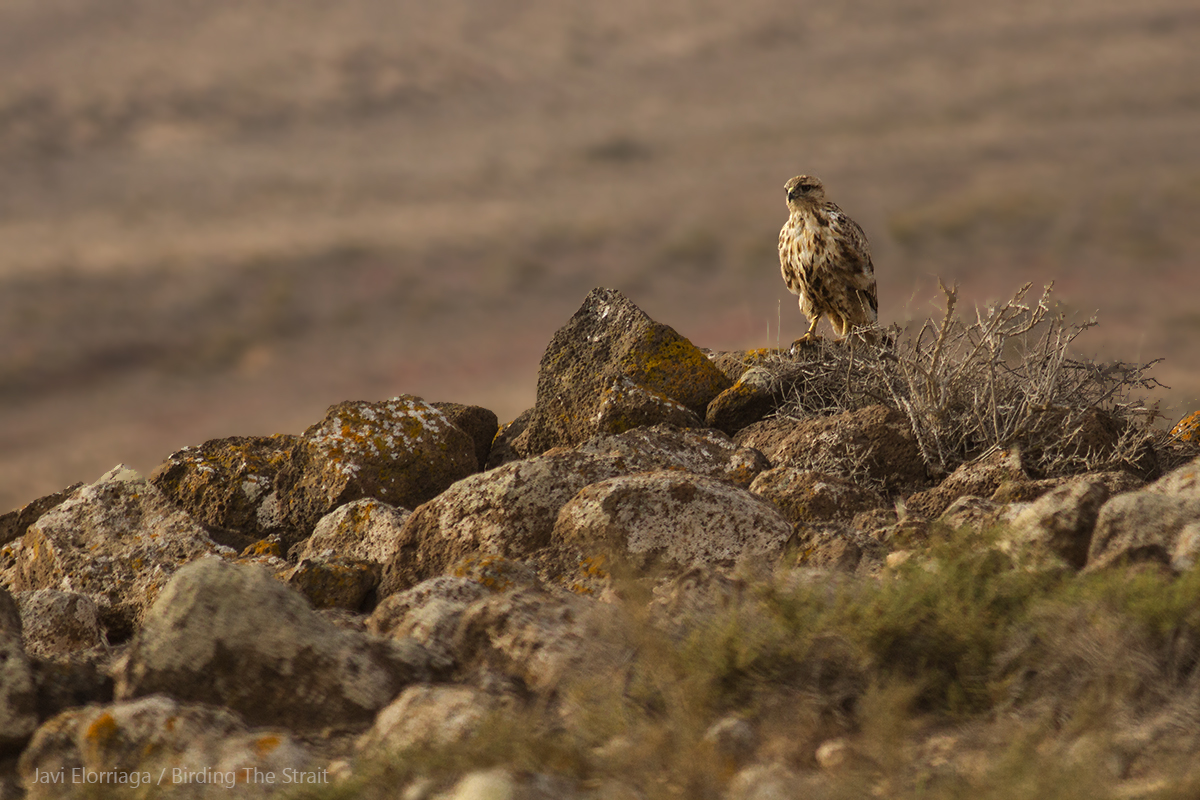 In perfect timing with this tour, the April 2017 issue of British Birds published a paper on the identification of the Buzzards in the Canary Islands on which we have contributed as co-aouthors and photographers.
Rodríguez, G., Ramírez, J. & Elorriaga, J. 2017. Phenotypic characteristics of Common Buzzards on Fuerteventura. British Birds Vol.110: 222-232.
For more information on our tailor made trips to the Canary Islands and beyond please check our website and drop us an email!