The Handbook of the Western Palearctic Birds by Hadoram Shirihai and Lars Svensson is here! This is a milestone in global ornithology and Western Palearctic birding.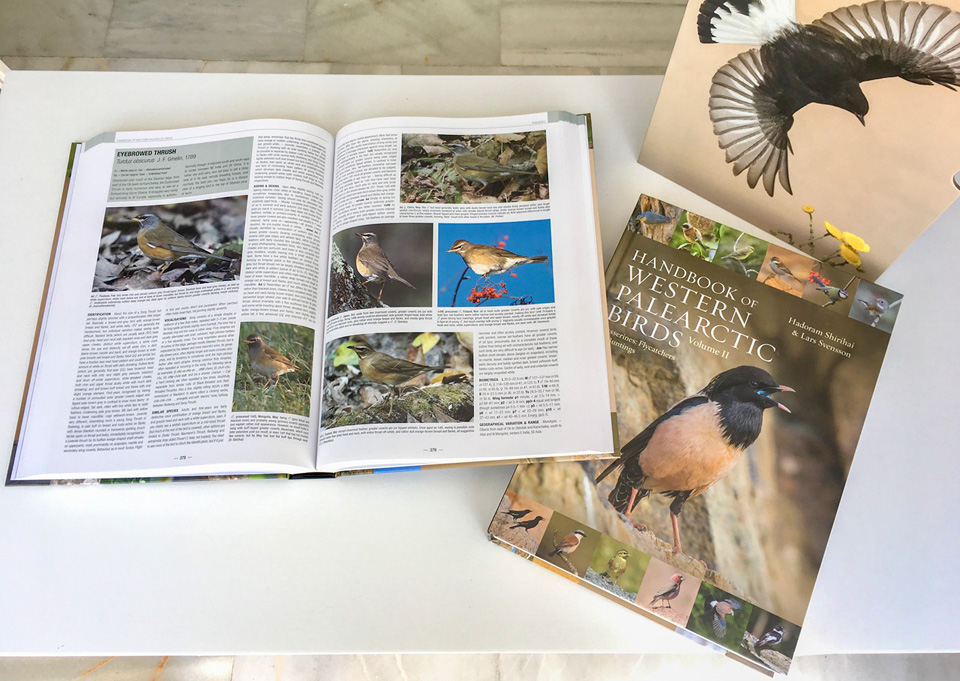 We just received the two volumes in the office and are quite excited. For this reason, we have made a new video with the unboxing of the most awaited bird book ever! It is now available in the most specialized bookstores. We got ours from Oryx.
Going over the images of this book reminded us of  the days we spent with Hadoram Shirihai in the field, when he was photographing target birds in Andalusia for this project. We will surely spend a good time this summer reading and studying the texts and images! You can find more information about these long-awaited books here.